Sigue las mejores noticias en HeadbangersLA
Una de las canciones de rock más queridas de principios de la década de 2000. 'Like a Stone' de Audioslave, alcanzó el hito de alcanzar un billón de visitas en YouTube.
Audioslave se formó en 2001 cuando los miembros de Rage Against the Machine. Menos el líder Zack de la Rocha, unieron fuerzas con el vocalista Chris Cornell. Quien se separó de Soundgarden unos años antes y estaba siguiendo una carrera en solitario. 'Like a Stone' aparece en el álbum debut homónimo del supergrupo, que salió en noviembre de 2002.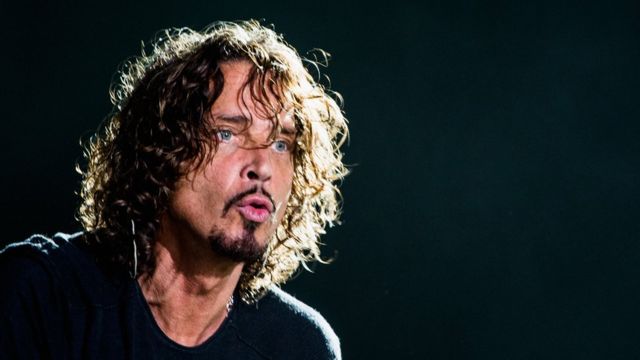 'La versión corta es solo un tipo sentado en una habitación de hotel contemplando la muerte y adónde vas y lo que significa y todas las diferentes posibilidades de eso, y luego se le ocurre una imagen que le gusta.
Ir con la filosofía de, bueno, tal vez cuando mueres. Si has sido lo suficientemente bueno en la vida, puedes ir a algún lugar que recuerdes que fue realmente genial'. explicó Cornell una vez sobre el significado de la canción en una entrevista .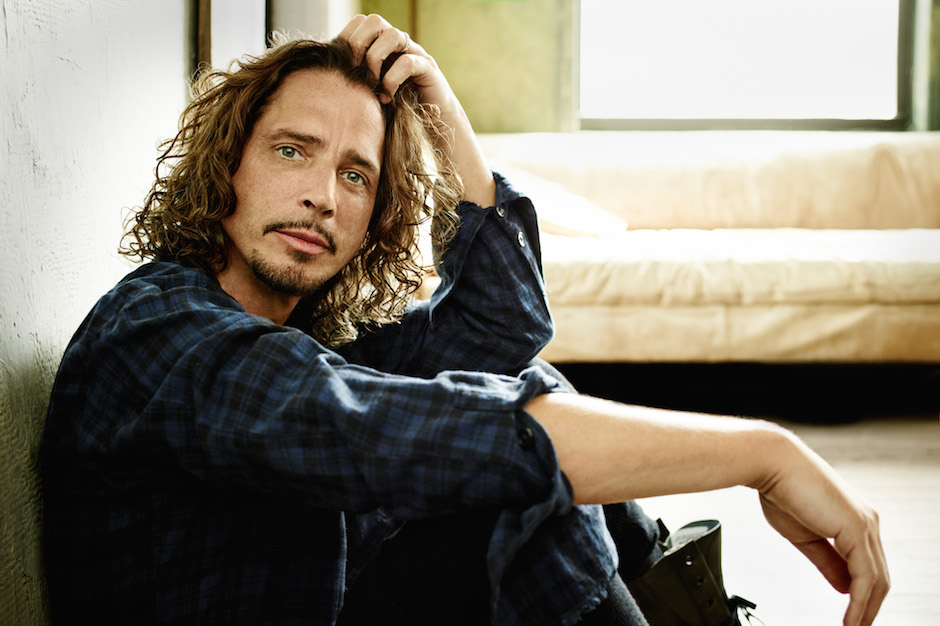 Audioslave lanzó otros dos álbumes juntos, 'Out of Exile' de 2005 y 'Revelations' de 2007 , antes de disolverse más tarde ese año. Se reunieron para un par de canciones en enero de 2017 en el Anti-Inaugural Ball, donde tocaron juntos 'Like a Stone' por última vez. Cornell murió varios meses después.
La canción estaba destinada a lograr la hazaña en algún momento, ya que es uno de los 20 videos de Rock 'n' Roll más vistos en YouTube. según esta lista de reproducción. 'November Rain' y 'Sweet Child O' Mine' de Guns N' Roses , 'Smells Like Teen Spirit' de Nirvana, 'Bohemian Rhapsody' de Queen, 'Numb' e 'In the End' de Linkin Park, 'Chop Suey!' de System of a Down, 'It's My Life' de Bon Jovi, 'Nothing Else Matters' de Metallica y 'Thunderstruck' de AC/DC están entre los otros videos en el Top 20.
---
About Author