Michael Nesmith, cantante, guitarrista y teclista de la banda de Pop-Rock de los años 60 The Monkees, murió a la edad de 78 años.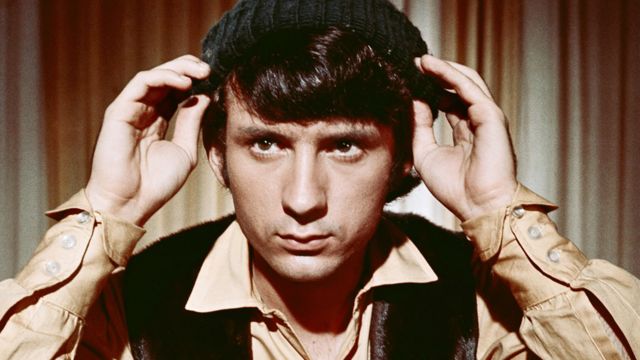 La noticia fue revelada por la familia de Nesmith, quien emitió un comunicado que decía: 'Con infinito amor anunciamos que Michael Nesmith. Falleció esta mañana (10 de diciembre) en su casa, rodeado de familia, pacíficamente y por causas naturales.
Les pedimos que respeten nuestra privacidad en este momento y les agradecemos el amor y la luz que todos ustedes le han mostrado a él y a nosotros'.
Con The Beatles teniendo éxito tanto en la música como en el cine en los años 60. La idea se presentó a principios de los 60 para desarrollar una serie basada en una banda y el cuarteto de Nesmith, Micky Dolenz, Davy Jones y Peter Tork. Finalmente fueron llamados como The Monkees.
Nesmith, el miembro más alto del grupo, a menudo se notaba al usar su gorro de lana durante la carrera de la serie. Como miembro de la banda, escribió las canciones 'Mary, Mary', 'Circle Sky', 'Listen to the Band' y 'The Girl I Knew Somewhere'. También escribió 'Different Drum', una canción que luego se convertiría en un éxito.
Ahora quien no recuerda este gran clásico.
Links: Facebook / Instagram / Web Store
---
About Author