Alice Cooper, Gene Simmons y más aparecen en el tráiler de 'Chuck Berry: The Original King Of Rock 'N' Roll' de Jon Brewer.
El documental oficial de Chuck Berry, 'Chuck Berry; The Original King of Rock 'N' Roll', llega a las plataformas de video-on-demand este mes después de festivales de cine en línea y eventos drive-in. La película también se estrenará en DVD y Blu-ray el 27 de noviembre.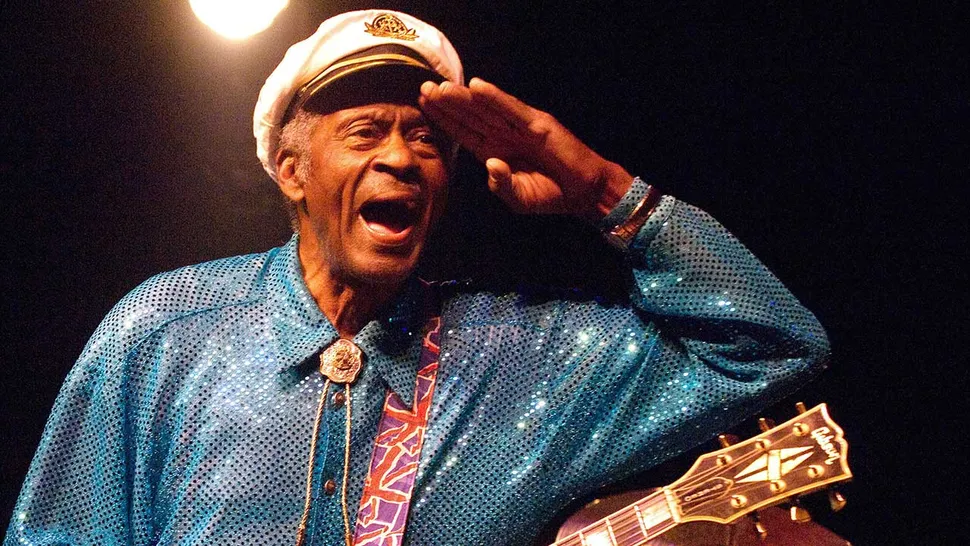 La película fue dirigida por Jon Brewer, quien anteriormente trabajó en películas sobre BB King, Nat King Cole y Jimi Hendrix, así como 'Beside Bowie: The Mick Ronson Story' y 'Guns N 'Roses: The Most Dangerous Band In The World'. 
El tráiler (ver más abajo) presenta apariciones de gente como Gene Simmons, Alice Cooper, Keith Richards, Nils Lofgren, Steve Van Zandt, Johnny Rivers y Gary Clarke Jr., así como la viuda de Berry, Themetta 'Toddy' Suggs.
'Me comuniqué con la familia y hablé con su viuda, que era muy encantadora', dice Brewer a Below The Line. 'Ella nunca había hecho una entrevista antes porque [Berry] no la dejaba hacerlo. Luego, construimos la historia. Cuando un hombre está muerto, tienes que crear la historia y encontrarla dentro de las acciones que ha hecho e hizo'.
'Él creó al adolescente. Si lo recuerdas, se trataba de autos y salones de refrescos y pasar el rato en lo que entonces era el capó. Siempre fueron estas maravillosas historias las que contó. Eso fue muy bien, muchos niños se relacionaron con sus letras'.
'Chuck Berry; The Original King of Rock 'N' Roll' está disponible en Amazon, Availtin, Cool Nerd Kiosk, Direct TV, Dish, Doc N Roll, Fandango, Google Play, inDemand, iTunes, Sling TV, Tubi, Vimeo, Vudu y Xbox.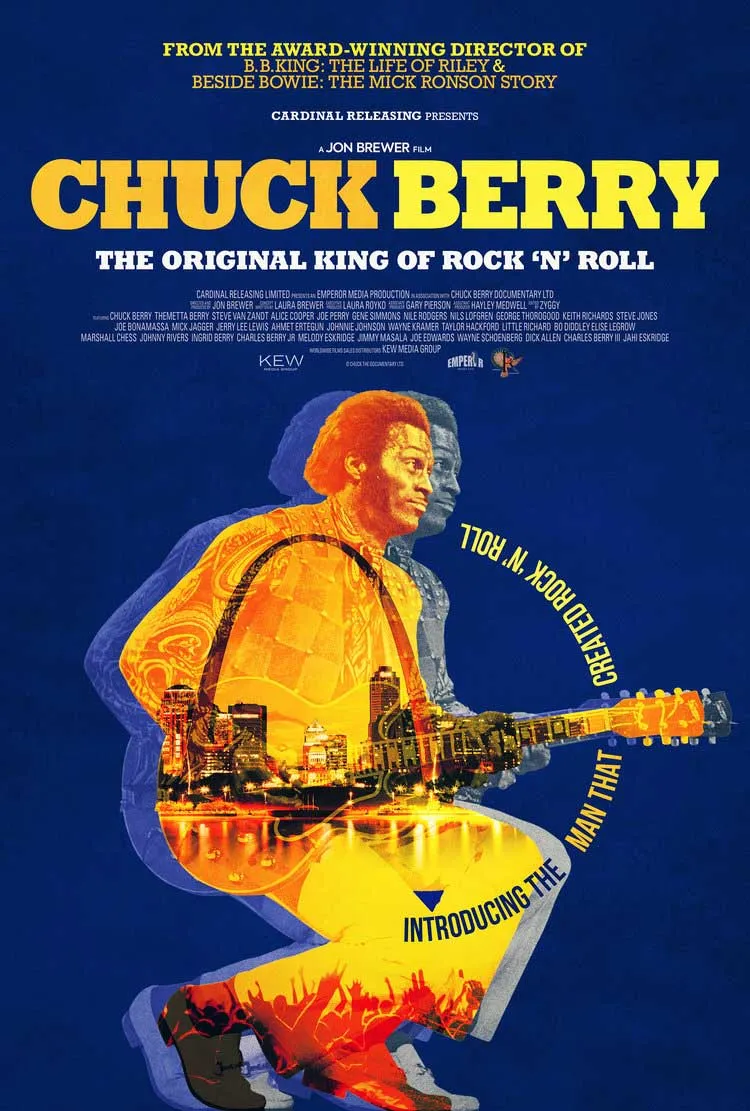 About Author