Sigue las mejores noticias en HeadbangersLA
Matt Pike de High on Fire está de regreso con la última pieza musical de su próximo álbum en solitario, Pike vs. The Automoton, y es un atasco de Blues llamado 'Land' con la participación de Brent Hinds de Mastodon.
'Land' definitivamente cae fuera de lo que normalmente esperamos de Pike o Hinds, con la voz áspera y desgastada del vocalista de High on Fire que proporciona un complemento perfecto para esta pista de Blues.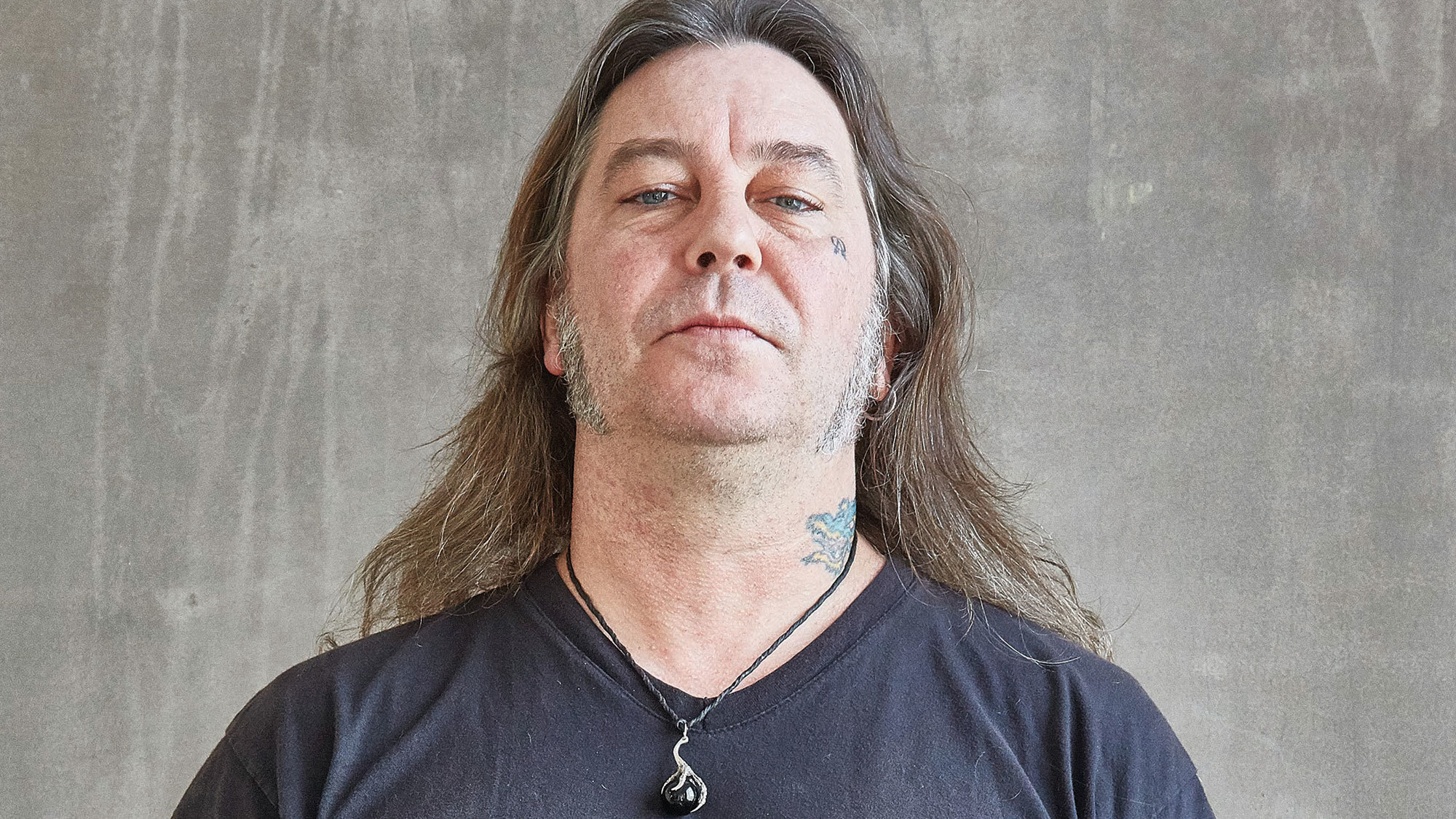 ''Land' fue escrita después de que acababa de llegar a casa de una gira. Es como una vieja canción de Blues. Estaba pensando en ella como un grupo de viejos en un metro haciendo algo de Doo-Wop', dijo Pike. 'Tiene la sensación de un paso de dos como mi mamá solía bailar, como Country Western. Se trata totalmente de depresión y de llevar una vida difícil'.
El cantante agrega: 'Más tarde, estaba tocando la canción para Brent Hinds de Mastodon, que había venido a Portland para tocar conmigo, ¡y él hizo este increíble solo de Billy Gibbons! Hice un solo y luego él hizo su solo y yo dije entre risas: 'Eres un imbécil'.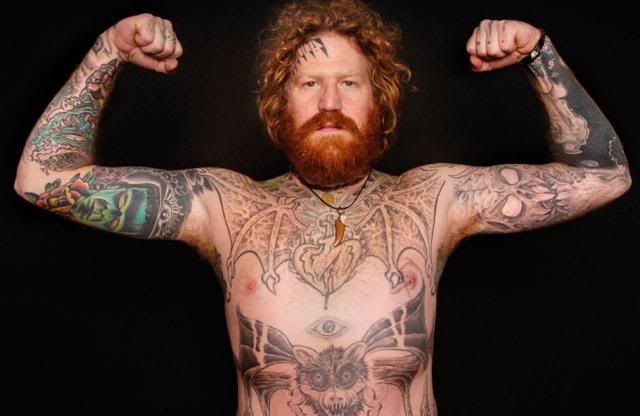 El bajista de la otra banda de Brent, West End Motel, Steve McPeeks, tocó un poco de bajo, tanto punteado como con un arco, y eso realmente sacó esta profundidad a la canción. Nunca he escrito una canción así y la grabé y la hice tan genial como es. Es totalmente diferente'.
Agregando a la mística de la canción, Pike y Hinds también aparecen en el video de la canción, y el clip parece una pieza de época de una película muda que sigue el camino de un borracho a través de un día de desesperación que incluye boxeo por dinero y una pelea en un bar.
Pike vs. The Automoton está previsto para el 18 de febrero a través de MNRK Heavy. Cuenta con invitados invitados no solo de Hinds, sino también de Alyssa Maucere-Pike de Lord Dying, Chad 'Chief' Hartgrave, Steve McPeeks de West End Motel, Josh Greene de El Cerdo, Todd Burdette de Tragedy y Jeff Matz, compañero de banda de High on Fire de Pike.
'Hice un disco de Rock Psicodélico que a los fanáticos de Sleep y High on Fire les gustaría', dice Pike sobre el álbum. 'Y tal vez si no eres fanático de Sleep o High on Fire, también te puede gustar. Definitivamente creo que es interesante; tiene D-Beat Punk, dos pasos. Lo tiene todo y todavía funciona en conjunto, no suena extraño. Es solo un disco de Rock Psicodélico extravagante'.
Links: Facebook / Instagram / Web Store
---
About Author